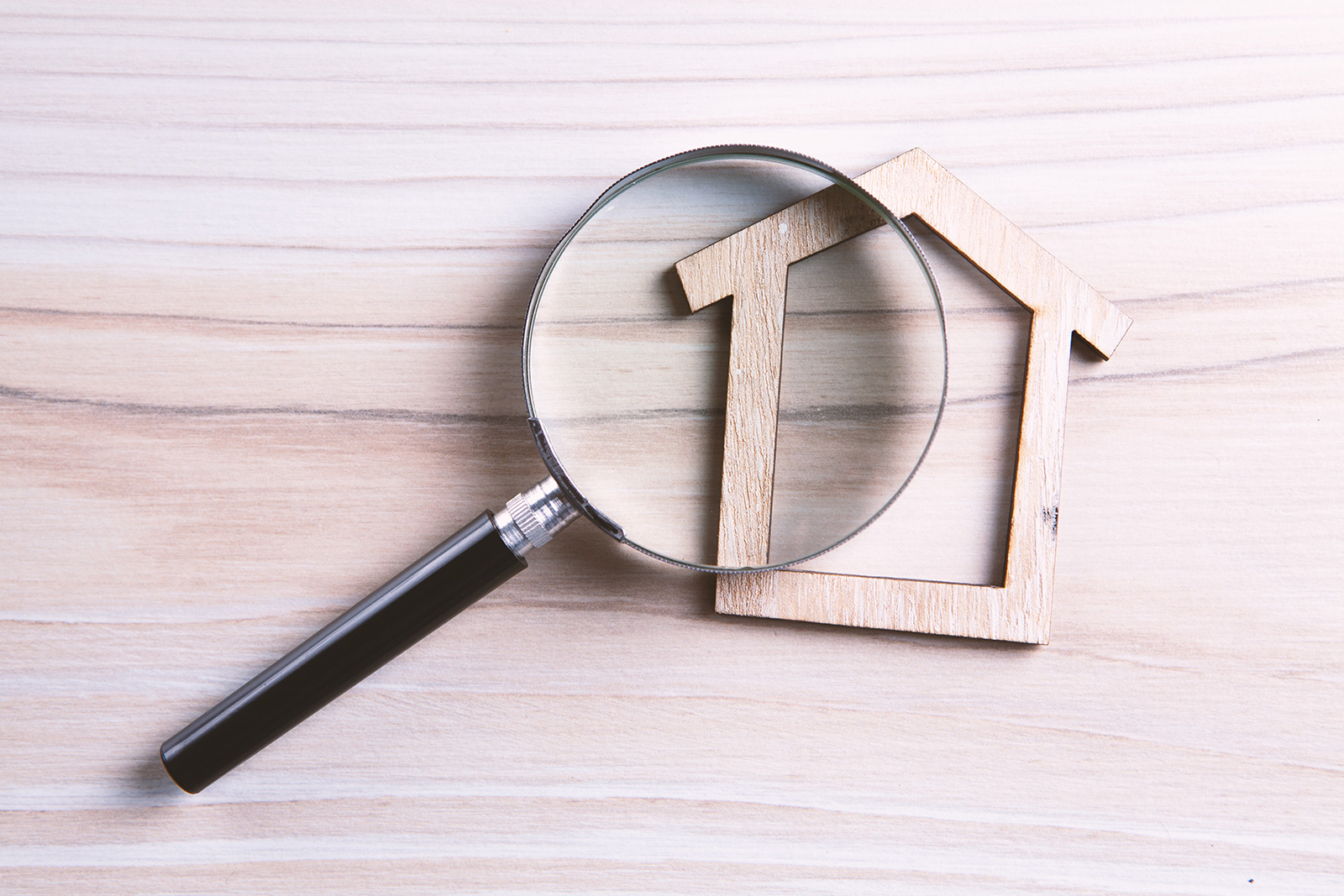 The rental history of a tenant is one of the most important factors for landlords when deciding whether to rent to someone. It's a reflection of how reliable and responsible you are as a renter. In this guide, we'll show you how to build the best rental history possible so that when it comes time to apply for a new space, you have all the tools necessary to make sure your application stands out from the rest. We'll also discuss tips on maintaining an impressive record once you secure a place. Follow our advice and you'll be well-positioned to land that dream apartment or house in no time.
Make Timely Payments
The number one way to ensure you have a good rental history is to make all payments on time. Late payments can affect your credit score and even lead to eviction proceedings in some cases. Set up an alert system with yourself or your bank so that you know when rent is due, and plan ahead for any busy times so that you don't miss a payment.
Maintain Cleanliness
On top of making timely payments, it's also important to keep the property clean during the duration of your lease agreement. This means regularly cleaning up after yourself and disposing of trash properly. It also helps if you are respectful of other residents in the area and do your best not to disturb them with loud music or parties.
Be Responsive to Maintenance Requests
Another key factor in maintaining a good rental history is being responsive to any maintenance requests. If something needs fixing, respond right away so that the issue can be taken care of as soon as possible. This shows your landlord that you're invested in taking care of the property, and they'll appreciate it. A responsive tenant also means less work for them, which is always a plus.
Follow Building Rules and Regulations
Next, following all building rules and regulations is essential for keeping a good rental history. Be sure to check your lease agreement every time you renew it to make sure you know exactly what's expected of you. This includes things like noise levels, parking restrictions, and pet policies. Adhering to these rules demonstrates that you're a responsible tenant who takes their obligations seriously.
Take Care of the Property
Taking care of the property is another important aspect of having a good rental history. This means making repairs as needed and notifying your landlord about any damages or issues. It also means refraining from making any alterations to the space without permission, like painting walls or installing shelves. Taking care of the property shows your landlord that you respect them and their space—a key trait in any long-term relationship.
Consider Your Neighbors
In addition, consider your neighbors. Being respectful and courteous to them is a great way to solidify your rental history. This means keeping conversations civil, not playing loud music late at night, and being mindful of any other noise disturbances that could potentially bother them. Doing this shows that you've thought about the impact of your behavior on everyone in the building and demonstrates that you're a reliable tenant who respects their space.
Don't Break Your Lease Agreement
It's important to never break your lease agreement. If you need to move out before the end of your term, try to find a suitable replacement tenant or negotiate with your landlord beforehand. Breaking a lease can be very damaging to your rental history and could even result in legal action if the landlord chooses to pursue it. Keeping this in mind is essential for maintaining an impressive record as a renter.
Communicate with Your Landlord
Finally, maintaining a good rental history also means communicating with your landlord. Keep them informed of any issues you're having and make sure to thank them for their help when they do something for you. Fostering a positive relationship with your landlord will go a long way in ensuring that you have an impressive rental history.
Hire an Idaho Property Management Company Today!
These are just a few of the things you can do to maintain a good rental history. For more information on how to make sure your rental experience is as smooth as possible, consider hiring an Idaho property management company like Syringa Properties. We have years of experience and knowledge that can help you make the most of your rental situation. Contact us today to learn more.