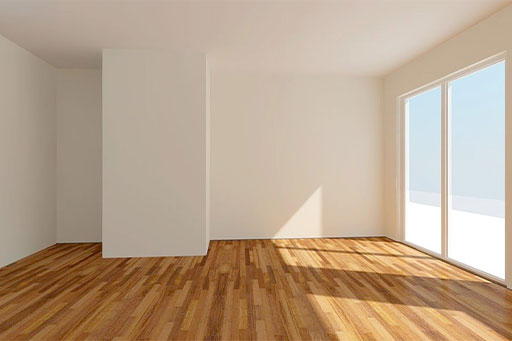 https://pixabay.com/images/id-1560788/
Searching for a new apartment can feel like an overwhelming task. While it may seem exciting to think about different bathrooms, kitchens, and bedrooms, you may not be considering what you actually agree to. Signing a lease agreement is a big decision that shouldn't be taken lightly. That's why Syringa Property Management would like to provide you with the following list of things to avoid when shopping for a new apartment.
No Photos
The days of searching for an apartment in the newspaper are long gone. Instead, finding a new apartment is often done online. For example, you may be searching for a two-bedroom apartment in Boise, Idaho. If so, there are probably hundreds to choose from online. However, it's important to steer clear of apartment listings that offer no photos. Apartment listings with only a few photos of the outside can also be scary. Why? Listings with no photos are often trying to hide something.
No Reviews (Or) Bad Reviews
When we travel, we often look at the reviews of a hotel before we make a reservation. Why wouldn't you hold the same standard when looking for a new apartment? While everyone is bound to have a bad review here and there, no reviews or only bad reviews are good indications of a bad landlord or management company. People who feel taken care of tend to write about their experiences. If a landlord or leasing agent seems nice, but there is zero evidence of that online, you might want to worry about what renting from them might actually be like. Take the time to read online reviews and even ask about them before renting a new apartment.
No Verifications Required
If you've found a great apartment and are ready to apply, you'll probably have to answer questions you normally don't like answering. These include your credit score, income, and background check. Rental verifications are extremely important for a reason. The last thing you want to do is end up living next door to someone sketchy because your landlord or management company didn't require these important verifications.
Don't Sign Before You See
Online, an apartment often looks clean, well-maintained, and beautiful. Unfortunately, there is no way to verify how it looks in real life without seeing it in person. It's a sad reality that some renters trust what they see is what they're getting. However, this often doesn't turn out to be the case with deceiving landlords. That's why you should always make it a point to visit an apartment in person to verify there are no major differences than what you see online.
No Move-in Inspection
Move-in day can be an exciting time when you can start organizing your stuff in a brand new apartment. However, it's important to get a move-in inspection with your landlord where you can inspect the apartment together so that you won't be liable for any damage that's already occurred. Make sure your landlord or property manager documents these items along with pictures and provides you with a copy for your records.
No Emergency Phone Number
If you suddenly find yourself with an overflowing toilet or dishwasher, who are you going to call for help? That's why you should make sure there is an emergency phone number you can call during the night or on the weekends for moments like these. Avoid finding out the hard way if there isn't anyone listed for you to call.
Syringa Property Management
At Syringa Property Management, you can rest assured, these are all avoidable problems when you rent from us. Want to learn more about our beautiful communities in Arizona, Colorado, Idaho, Montana, New Mexico, North Dakota, Oregon, Utah, Washington, and Wyoming? Contact us today by filling out our online form or give us a call at (208) 336-4610.