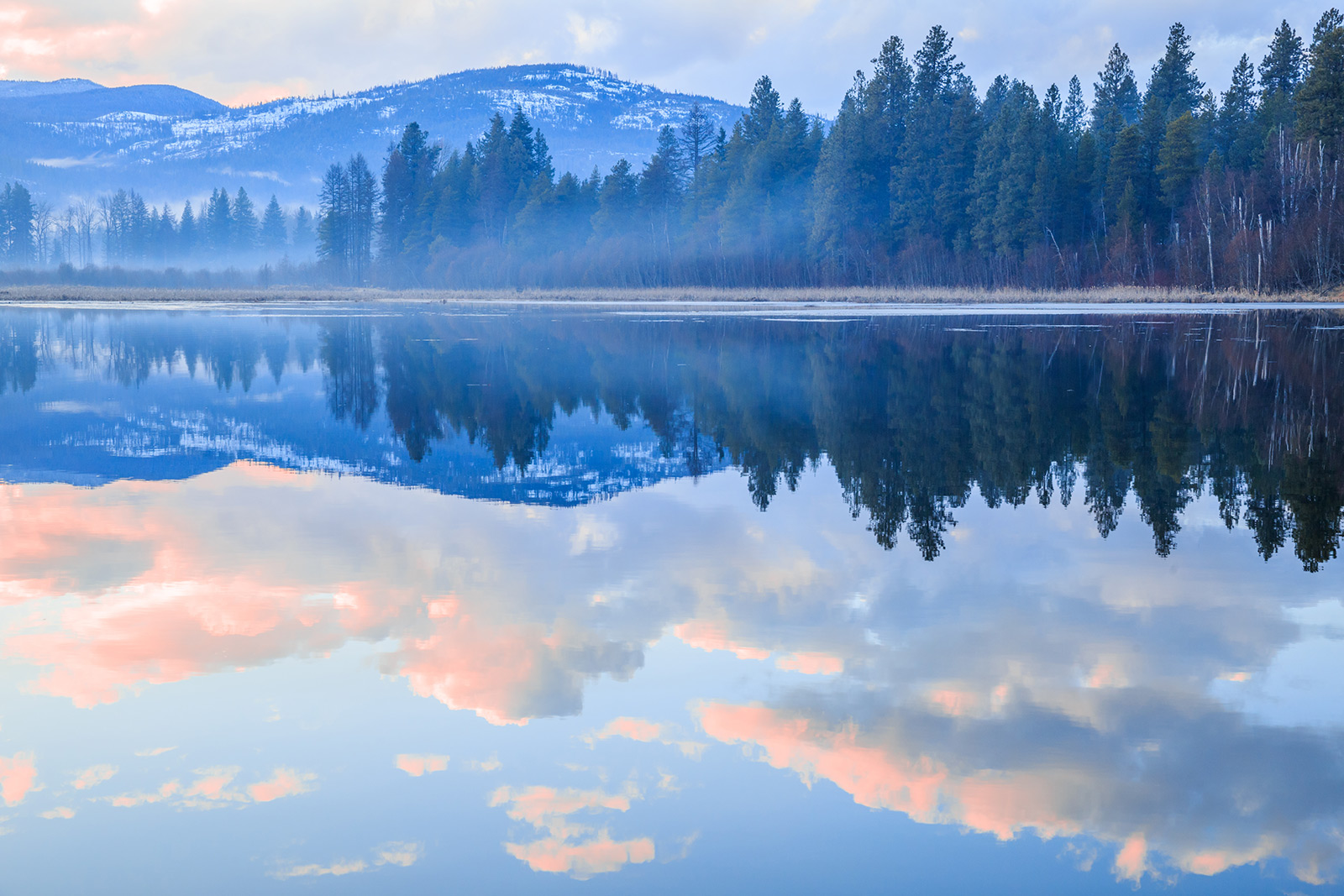 If you're looking for a change of scenery and an escape from the hustle and bustle of everyday life, Idaho is the perfect place to move. From lakeside towns to mountain hamlets, Northern Idaho offers a variety of activities and amenities that make it an ideal destination for anyone who loves outdoor recreation.
Whether it's fishing in one of the many lakes or rivers, skiing down some of the best slopes in the country, or simply exploring the wilderness, Northern Idaho is sure to have something for everyone.  In addition to its natural beauty and ample recreational opportunities, Northern Idaho also boasts excellent schools, low crime rates, and plenty of job opportunities.
In this article, we'll take a closer look at some of the reasons why so many people are choosing to call Northern Idaho home.
The Growing Economy
Northern Idaho is home to a strong and growing economy. With its proximity to the Pacific Northwest, Northern Idaho has seen an influx of new businesses in recent years — from tech startups to wineries — bringing more jobs and investment into the area. In addition, the region's low unemployment rate means plenty of opportunities for those looking for work.
Outdoor Adventures
Idaho boasts some of the most picturesque outdoor spots in the country, making it an ideal destination for adventurers looking to explore nature. From white water rafting on one of its many rivers or lakes to exploring its forests and mountains, Northern Idaho offers plenty of options for all types of outdoor enthusiasts. Plus, with its mild climate and range of outdoor activities, it's easy to see why so many people choose Northern Idaho as a great place to live.
The Great Community
Northern Idaho is also home to a friendly and welcoming community. From small towns to larger cities, you'll find plenty of opportunities for making friends or finding like-minded individuals who share your interests. The locals are always eager to welcome newcomers, making Northern Idaho the perfect place for anyone looking for an inviting atmosphere that feels like home.
The Cost of Living
Northern Idaho also offers an attractive cost of living. Housing, food, and other everyday expenses tend to be more affordable than in other parts of the country, making Northern Idaho a great option for those looking for an affordable yet comfortable place to live.
Tax-Friendly Area
Next, Northern Idaho is a tax-friendly area. The state's low taxes make it an attractive place for those looking to save on their taxable income. In addition, the region has some of the most generous property tax exemptions in the country — another plus for potential homeowners or businesses looking to relocate.
Low Crime Rate
Northern Idaho boasts a low crime rate. With its tight-knit communities and strong law enforcement presence, it's easy to feel safe in the area — making Northern Idaho an ideal place to live for those looking for peace of mind.
Friendly Residents
Northern Idaho is home to some of the friendliest people in the country. Whether you're looking for a neighborly chat or someone to lend an ear to, you'll find plenty of friendly faces around town. Northern Idaho residents are always willing to help and welcome newcomers, making it an ideal place to settle down and put down roots.
Environmentally Friendly Area
Finally, Northern Idaho has ensured that its economy and lifestyle are environmentally friendly. From recycling programs to renewable energy sources, Northern Idaho is at the forefront of sustainability — making it an ideal location for those looking to protect their environment and promote green living.
Work with an Idaho Property Management Company Today!
Whether you're looking for a long-term investment or want to get to know the area before making a move, Northern Idaho is an excellent choice. With its strong economy, beautiful scenery, friendly residents, and environmentally conscious initiatives, Northern Idaho has something for everyone — and it's easy to see why so many people are choosing to call it home.
If you're interested in learning more about the region or exploring its property opportunities, consider working with an experienced Idaho Property Management Company like Syringa Property Management to help guide you through the process.  With our expertise and local knowledge of the area, we can help ensure your transition is smooth and stress-free.