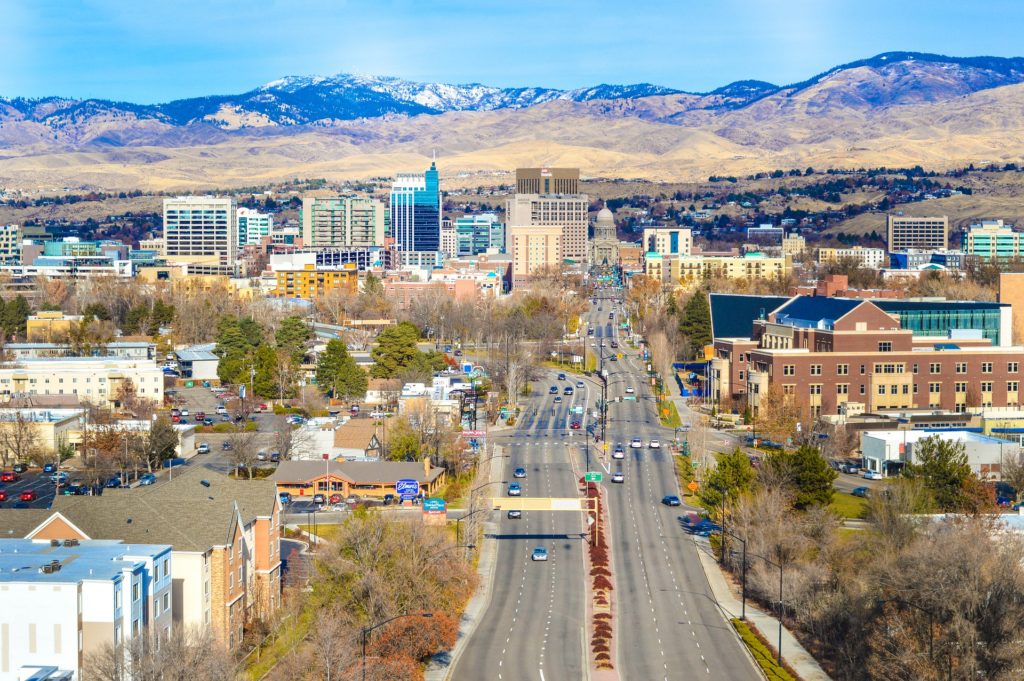 https://pixabay.com/photos/boise-idaho-capitol-city-cityscape-3864184/
When you're looking for an apartment in Idaho but don't have all day to devote to the search, contact Syringa Property Management. We understand that moving can be tough, and finding potential rentals can be stressful. Our Idaho property management professionals will take the time to help you choose the right apartment in the right location that works best for you. We're proud to offer you one some of the best apartment rentals in the Gem State.
Professional Management
When you're searching for a new apartment, it's important to find one that's professionally managed. At Syringa Property Management, our team cares deeply about our residents, properties, and communities. Making sure our rental properties are well-maintained is one of our core values. It drives what we do. We want you to be comfortable and proud of your new home. 
Customer Service
Customer service is important to you, and it's important to us as well. With Syringa Property Management, you can expect fast, friendly responses when you need us. We go to great lengths to make your rental experience with us as positive as possible. We make the process of paying rent, submitting service requests, and communicating with your property managers easy and stress-free. We pride ourselves on fast, responsive communication because we want you to feel good about your new home with us. 
Explore Our Communities
Idaho is home to hundreds of fabulous communities, allowing you to take your pick from Northern to Southern Idaho. From rural living to big city life, every property we manage has its own unique features that make it a wonderful place to live. With our property management company in Boise, Idaho, it's never been easier to find the right place for you. 
Idaho Property Management 
At Syringa Property Management, we will work with you to get the best price on the best unit while making sure you know all of your options. We invite you to look through our available rental properties by searching our communities online to find the perfect apartment that will be your ideal home. We are confident that we'll have one just right for you. 
If you have a question or would like to schedule a showing, don't hesitate to contact us by filling out our online form or give us a call at (208) 336-4610. We're committed to your 100% satisfaction and look forward to helping you.