Want to get away from the busy city life for a place you can relax and enjoy nature in your own backyard? Then you really need to check out Idaho. Aside from potatoes and blue-turfed football fields, Idaho is an ideal place to live, work, and play. If you don't know much about this beautiful, diverse state, then Syringa Property Management would like to provide you with some of the following reasons people like to call this wonderful place home.
Low Cost Of Living
Compared to other neighboring states, the cost of living in Idaho is much lower.
Four Distinct Seasons
Rather than just hot, cold, or somewhere in the middle, Idaho experiences all four seasons making it the perfect place to swim, ski, plant a garden, and enjoy the changing colors of the leaves.
It's A Safe State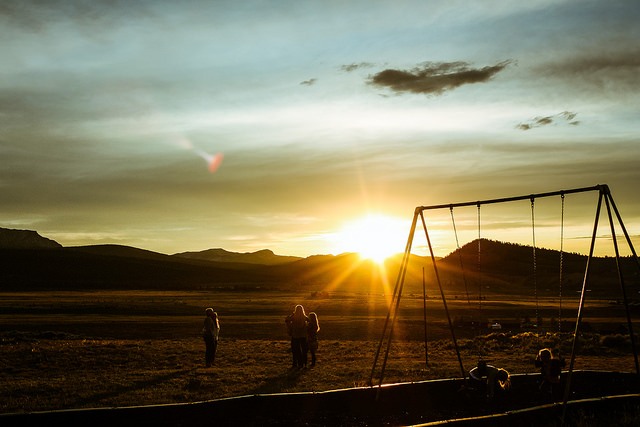 With one of the lowest crime rates in the country, you can feel good about your kids walking home from school or that your neighbor will call for help if he/she sees something wrong.
Low Traffic
Ok. Let's be honest, there's still traffic in Idaho but it's nothing compared to other nearby states. Instead of sitting in traffic for hours every day in rush hour, we are talking about a 30 or 40 minute commute in the highest populated areas.
Amazing Outdoor Recreation
With premium outdoor destinations like mountains, rivers, lakes, and canyons, you can camp, ski, snowboard, bike, hike, hunt, and swim your heart out. In fact, in many places the vast wilderness is literally right in your own backyard.
Good Agriculture
Idaho is famous for its potatoes and agriculture which means great food and farming opportunities.
Friendly Residents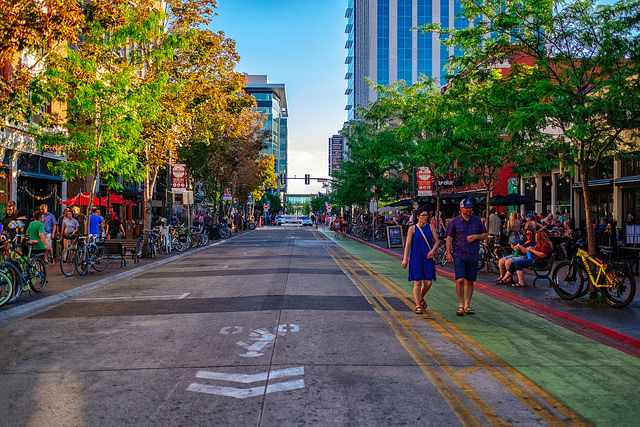 Idahoans are some of the nicest, friendliest people you will meet in America. In fact, it's not uncommon to make eye contact with a stranger and suddenly find yourself with a whole new friend.
Job & Educational Opportunities
With employment in just about any industry, Idaho is one of the most favorable states for job seekers. Even more, Idaho offers some of the best educational opportunities with colleges like Boise State University,  University of Idaho, Idaho State College, College Of Western Idaho, Brigham Young University, and many more.
Idaho Property Management
If your Idaho dream involves living, working, and playing here, Syringa Property Management oversees a diverse collection of multifamily housing communities in:
Blackfoot
Bliss
Buhl
Burley
Caldwell
Coeur d'Alene
Castleford
Eagle
Emmett
Fruitland
Glenns Ferry
Grandview
Hagerman
Hailey
Heyburn
Idaho Falls
Jerome
Kellogg
Ketchum
Marsing
Meridian
Montpelier
Moscow
Payette
Post Falls
Potlatch
Rupert
Salmon
Sandpoint
St. Anthony
Twin Falls
Wallace
Wendell
We promise to provide the best housing environment for our tenants in order to provide you with the highest quality of life possible. We make it our #1 goal to always be available and helpful. Let us put our knowledge, experience, and dedication to work for you.
Contact us today for more information or use our interactive map to view any our Idaho rental communities.